Parents
In this section we have included additional information you may find of use as parents and carers. Please let us know if you would like to see any other information included.
Starting at Mary Exton
Before starting at Mary Exton, you will have had the opportunity to attend either an Induction Evening(Reception pupils) or a meeting with a member of the Senior Leadership Team. To limit the amount of paperwork distributed during these meetings, we are developing an area where all documentation is available for you to access in your own time.
Link to School Booking System for parents evenings and other events and ParentLite Data collection System
Mary Exton uses the On-line booking system for parents evenings and events, you can access this system using the link here. Data collection is simplified by using the Parent Lite App, links to the ParentLite CAPITA SIMS website login page and the user guide are shown below
Online Payment
Mary Exton use the online payment system operated by School Gateway to pay for School Meals,trips etc.. Please follow the link below to register and login to make any payments. Please ensure that the school office have your up to date mobile number and email address to be linked directly to the Mary Exton Account.
Please follow the link below for the website:
Letters Home
We aim to provide you with a link to all letters which are sent home. Please let the office know if you would like an additional paper copy.
Attendance
At Mary Exton, we are committed to provide a full broad and balanced curriculum, and to do so we expect high standards of attendance and punctuality. Good school attendance is linked closely to academic success as well as enabling children to maintain friendships and achieve their potential.
We appreciate that everyone can be unwell at times and some absence due o illness is unavoidable. However, please work with us to inform us of any absence due to illness so that the absence can be authorised.
Parents and Carers should be aware that Mary Exton will not authorise family holidays during term time except in exceptional/extenuating circumstances.
All forms which should be completed for Medical Appointments of Holiday requests can be found here.
Uniform
Mary Exton School Uniform is available to order from Beat School Uniform in Hitchin
Hertfordshire Catering (HCL)
As a school we have Hertfordshire Catering Limited providing our School Dinners. The children are able to choose from the pupil choice menu each day to ensure that they are served with the meal of their choice.
All children can select one of the following on a daily basis;
Hot Meat Dish
Cold Lunch (Rolls/Baguettes) - one option will be cheese and the other chicken during the current limited return to school. there is no hot vegetarian option currently being offered.
There is also the option of a filled jacket potato.
Parents should register with School Grid to select their children's lunch choices online. Please follow the link below for the Hertfordshire Catering Ltd website where the hot food menu menu is available for you to view.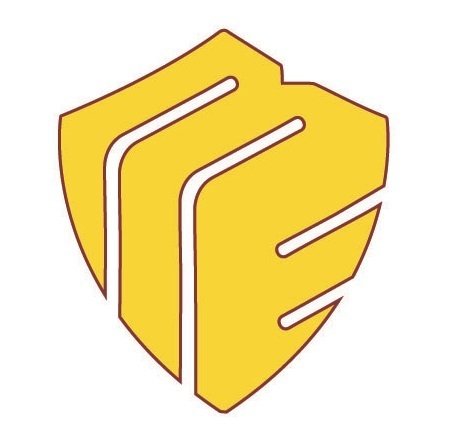 Spring/Summer School Lunch Menu
Note the changes to filled roll and vegetarian options identified above.
Free school meals | Hertfordshire County Council
Year 2 to Year 3 - If your child is moving from Year 2 into Year 3 in September and you believe that your child is entitled to free school meals, you will need to re-apply as entitlement is not automatically renewed. Please apply online now at www.hertfordshire.gov.uk/freeschoolmeals to ensure that your child's free school meal entitlement is in place for September.
Register for free school meals for reception, year 1 and year 2. Check whether you're eligible for free school meals for year 3 and above. Find out about free school milk. You can also apply for discounts on buses and trains, and remission of music lesson fees www.hertfordshire.gov.uk
Amazon Wish List
Mary Exton has a Wish List set up on Amazon should you like to donate to our school facilities. You can find our wish list by following this link:-
https://www.amazon.co.uk/hz/wishlist/ls/1C2WEGS8BPPBF?&sort=default
School Closures
Notifications about extreme weather conditions or events that may require closure of the school are communicated through a number of sources. Mary Exton, through Hertfordshire County Council, is part of the Everbridge Network (amongst other methods) and it is recommended that parents register to get SMS and e-mail notifications on school closures.