Dear Parents, Carers and Visitors to our school, a very warm welcome to Mary Exton Primary School.
Thank you for taking the time to browse our website. We hope that you find it informative and that it answers any questions you may have. We are the very proud co-headteachers of Mary Exton Primary School: Mrs. Paterson and Mrs. Clements, and we feel truly privileged to lead such a wonderful school and to have the opportunity of ensuring that each child at Mary Exton Primary receives the best possible education in their primary years.
Mary Exton is an inclusive and nurturing one-form entry school, where we offer a caring, creative and stimulating environment for all our children, staff and parents to learn together, grow and succeed. We value each and every child and champion the differences in all of us. We believe that to support our children we need to work in partnership with parents but also with many other professionals to ensure that our children gain the best start to their learning journey. This was highlighted when we gained the award for being 'Partnership School of the Year' in 2021. Please do read about this in more detail below.
We believe that children's happiness and emotional wellbeing is vital and is the foundation for children to be able to thrive and learn. We aim to give children positive and memorable experiences of learning and relationships, which will help to make them responsible, responsive citizens who appreciate the value of community. This is evident in the Kite Mark we received for Emotional Well Being and Mental Health (you can read more about this from the links below).
We strongly believe that primary school is where a love of learning is built and the foundations for all knowledge are gained. Primary school is an exciting, memorable place to be and we ensure this by enriching our curriculum through educational visits; visitors to school and embracing our topics, bringing the learning to life.
Our curriculum is built around the needs of our cohorts with each year building upon the next. Each of our curriculum areas has a secure skills progression in place to ensure that each building block is consolidated before new learning takes place.
Our core values underpin daily life. We teach our children to be creative ensuring that they are able to use their curiosity and imagination to solve problems. We also teach our children to be caring that they value the importance of looking after each other, of valuing our differences and respecting our school and the environment. We also teach our children to be inspirational, ensuring that they aim to be the best that they can be, thinking not only of their own goals but how these can benefit those around them and the world in which we live.
We believe that every member of the community has a valuable contribution to make to the life of the school and we encourage everyone to take advantage of the learning opportunities offered. We strive to develop a culture of mutual respect between all children and adults.
We have a passionate and big-hearted staff team who work hard to provide our children with a huge range of opportunities, carefully designed to spark their interests and enthusiasm, inspire them, and enable them to realise their full potential. The education and welfare of our children is paramount and I am proud of how hard our staff and governors work to build positive relationships with our families and community and how everyone strives to ensure that our children feel safe at school.
We would both like to welcome you to come and visit our school; talk to our pupils and staff team and see our small community in action.
Mrs. Paterson and Mrs. Clements
Virtual Tour of Mary Exton Primary School
If you are unable to visit our school, we have put together the following snapshot so that you can get a feel of our classrooms and learning spaces.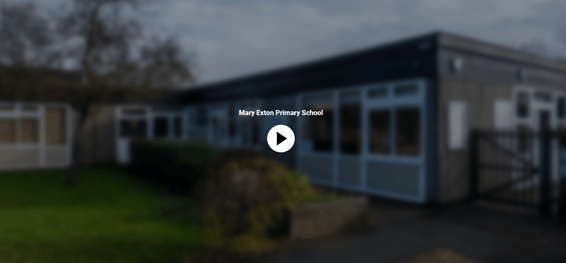 If you are going to be starting with us soon, please download the following booklet which gives you a vast amount of information about the school day, curriculum, uniform etc. to ensure that your child starts at our school feeling safe and secure in what to expect.
Kite Mark Emotional Wellbeing and Mental Health
We are really excited to announce we have been awarded the National Kite Mark for Emotional Wellbeing and Mental Health. This has been an ongoing project which has become increasingly prevalent over the past two academic years and we are so proud of the award. I am sure that you will all join us in congratulating all involved with the accreditation!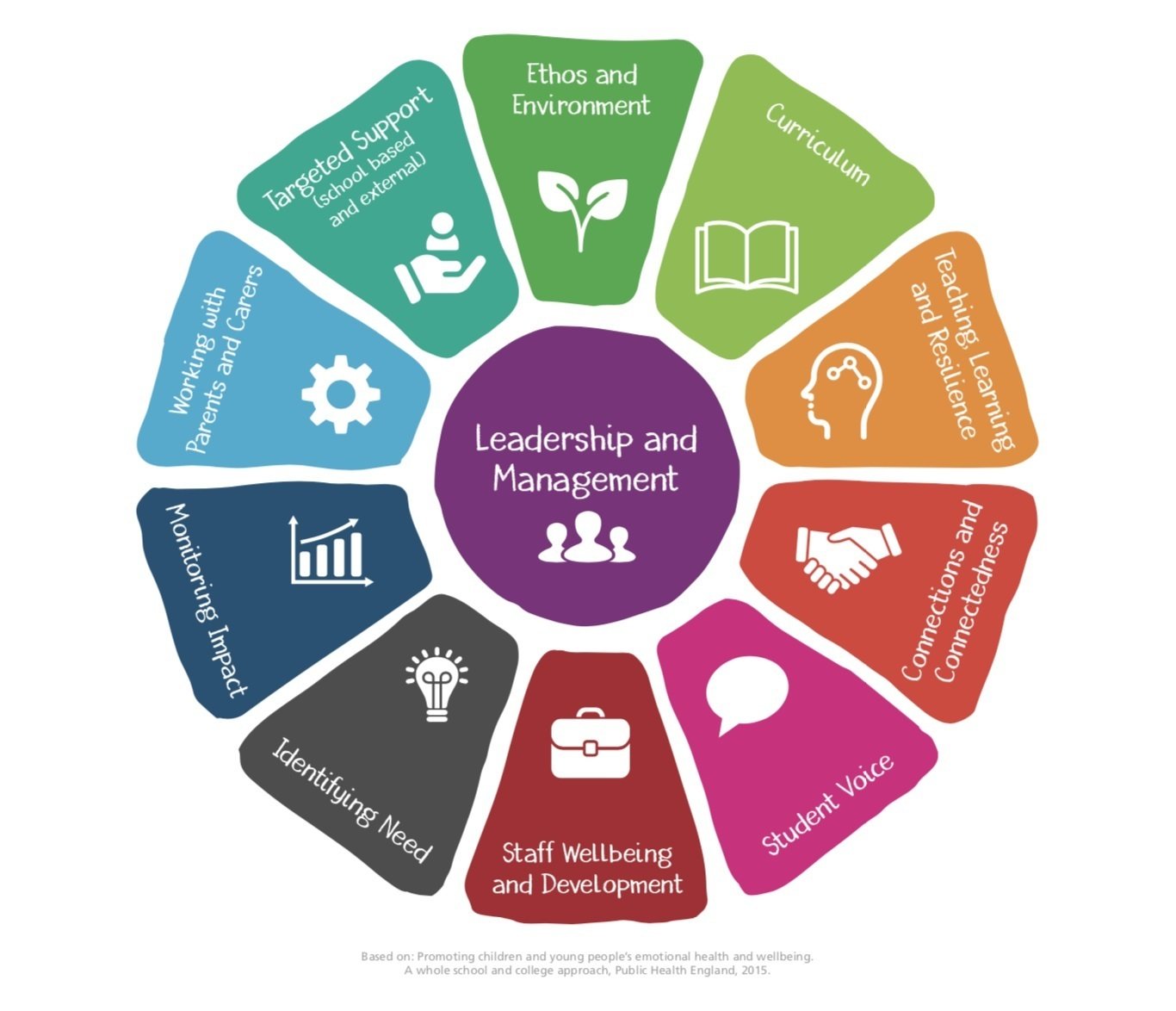 Mary Exton Partnership School of the Year 2021
We are extremely proud to have been awarded the Partnership School of the Year in 2021. This award was given to the school and staff team as they work collaboratively for the needs of our pupils; ensuring that they receive the highest quality education and the support they require to ensure that they can succeed.
You can read more about our award here:
https://www.hertfordshirefamiliesfirst.org.uk/may-2021/current-news/congratulations-to-all-our-winners