WELCOME TO THE INCLUSION PAGE
Our Inclusion Team
Mary Exton's SENDco and Inclusion Manager is Miss Khela.
Our class teachers are always willing to hear your concerns, queries or ideas regarding SEND. If you require further assistance, then contact Miss Khela at inco@maryexton.herts.sch.uk to make an appointment.
Our Autism Spectrum Disorder (ASD) lead for the school is Mrs Vincent-Lake who has a wealth of experience with Autism both within a school setting and from a parent's first hand experience.
Our English as an Additional Language (EAL) lead for the school is Mrs Payton who works with Miss Khela to ensure that any barriers to learning for these children are removed as well as to celebrate their language skills..
New Updates
Spring 2017: Thank you to the parents who attended the SEND Policy Review meeting on Monday 13th March 2017. We have ensured the updated policy reflects the home and school partnership and caring ethos of the school. See our updated SEND Policy for 2017-2018.
Mental Health 2017: Young Minds are launching a four year programme to develop parent and pupil participation around mental health support in schools. They are keen to hear from parents and children.
If you would like offer your views, please complete the parent survey via the following link: https://www.surveygizmo.eu/s3/90029122/ParentsCarersInsights
You can also involve your child's views by accessing the child survey via the following link: https://www.surveygizmo.eu/s3/90029017/YoungPeopleInsights
For useful well-being and mental health resources, access the following website: http://www.youngminds.org.uk/
Occupational Therapist: Here is a flyer offering support from a private Occupational Therapist if you are concerned about the sensory eating needs of your child - click here to access.
Key Information
Accessibility Plan: See our Accessibility Plan that helps us to promote a fair and equal access to learning for all children, regardless of any disability.
SEND Strategy: See the Quality SEND Strategy for more information about our strategy for SEND.
SEND Reform: For information about the four main changes, click here to read this leaflet.
Autism Approach: See the Autism Approach 2016-2017 which offers an insight on how schools will develop Autism approaches within their school. Also read the new Autism Plan 2016, which has been formed by the school's SENDco and ASD Leader in relation to the Autism Approach and in line with the audit tool for the AET Autism National Standards
Autism Report Summary - Hertfordshire have conducted a review in June 2015, regarding support for children and young people on the Autism spectrum. To read this report, click on this link.
Local Authority Update: Ofsted and the Care Quality Commission (CQC) have carried out a SEND inspection of our local area in Summer 2016. The inspection evaluates the effectiveness of SEND provision within Hertfordshire schools. Please click on the following link for the outcomes of this inspection - Ofsted and the Care Quality Commission Report
Local Authority SEND Strategy: Hertfordshire have launched a new SEND strategy 2015 - 2018 to ensure that all pupils receive the best support. Click on the link for further information - Hertfordshire SEND Strategy 2015 - 2018.
Hertfordshire's Local Offer: For information regarding support and services for children with Special Educational Needs or Disability, read the following leaflet - Herts Local Offer Leaflet. For further information access the new Hertfordshire Local Offer website via this link - Herts Local Offer Website.
SEND Policy
To view the school's SEND Policy - Please click here for our policies page.
Our SEND policy has been reviewed in March 2017 with helpful input from parents of SEND pupils and the SEND Governor.We have collectively created this document to ensure it best reflects our school SEND practice and is clear for parents to understand.
Pupil Premium
To find out about Pupil Premium (linked to Free School Meals) please click here.
English as an Additional Language (EAL)
We celebrate culture and language within Mary Exton Primary School and are very proud to have such diversity within our school.
Please do share with us if your child can speak an additional language as it will help us to get to know your child and also provide additional support, should they require this.
We have set up additional reading comprehension support for our EAL learners based on school data analysis. This support allows EAL learners to have time to discuss the text as well as understand any unknown vocabulary. To support your child at home in the same way, use some of the following questions as part of daily reading support - Reading Comprehension sheet.
For further information on how to support you child, please click here.
Outside agencies who may work with your child
Speech and Language therapist

Educational Psychologist

Advisory Teachers

Hearing Impairment specialists

Visual Impairment specialists

Communication Disorder team

Moderate Learning Difficulty outreach

Occupational Health therapist

School Nurse
Hitchin Primary Behaviour Support Service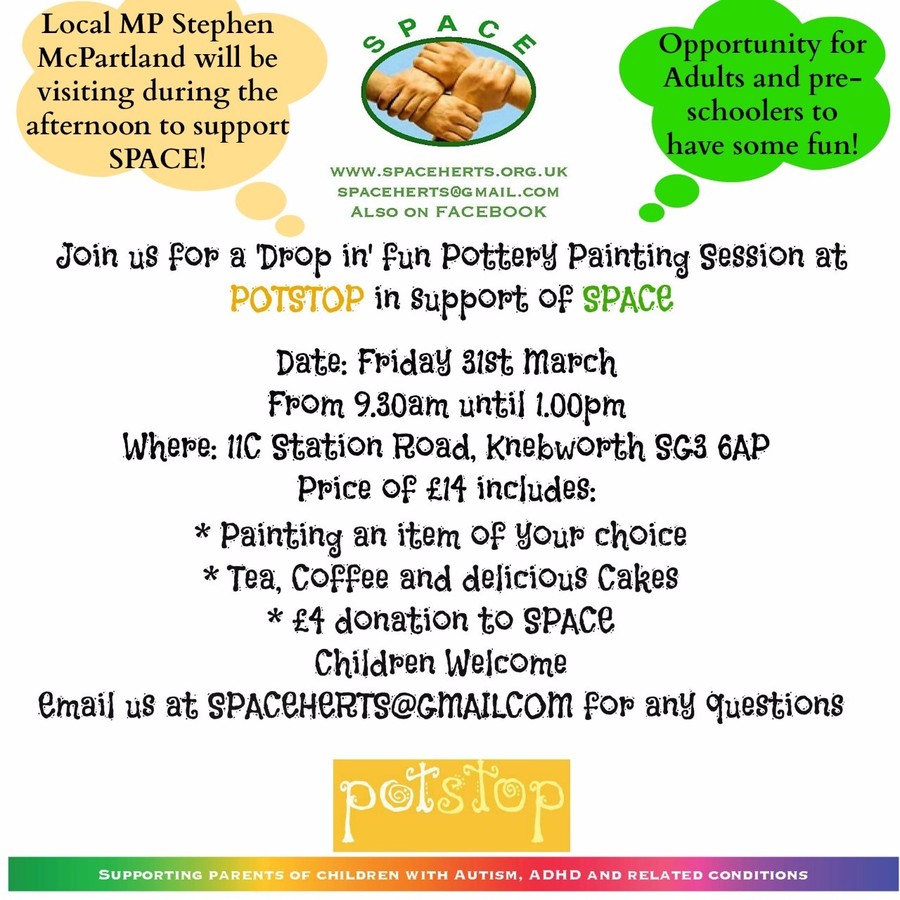 Links to other organisations