Just a quick reminder that Mary Exton will be closing early tomorrow - Friday 22nd July 2016 - at 1.45pm.
WELCOME TO MARY EXTON
INSPIRATIONAL - CREATIVE - CARING
We give every child at Mary Exton the opportunity to achieve their full potential in every aspect of learning.
We provide a positive, caring and creative environment, which inspires each child to take on challenges and to be the best that they can be.
We develop aspirational, independent and enthusiastic learners through meaningful learning experiences.
We prepare our children for life by developing a strong understanding of community and the different cultures and faiths that belong to it.
We seek to ensure our children are kind, respectful, polite, honest and good listeners.
Year 4 Perform at the Royal Albert Hall
20 children from the schools choir performed at the Royal Albert Hall on Sunday 13th March. They joined 1700 other children, which included secondary school dancers and an orchestra to put on a one hour performance.
Rufus Frowde – Artistic Director and Conductor said 'I was given great musical opportunities in Hertfordshire as a child - memories that endure. It is such a privilege to be able to create those memories for the next generation, supported by such impressive colleagues and teachers. I'm so glad that you were willing to take on the challenges that I threw your way with this programme - I am eternally grateful.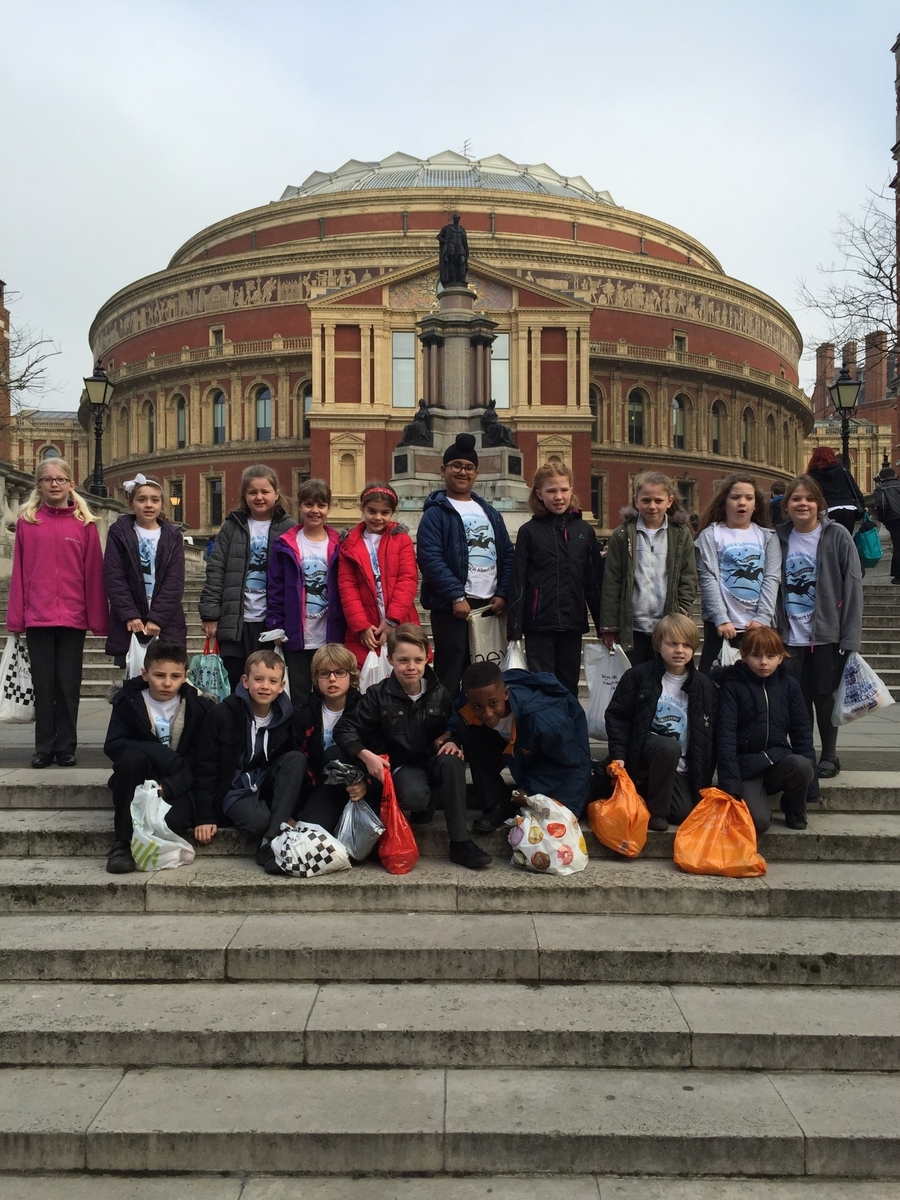 Girls Football Team Plays Brilliantly
Mary Exton's girls football team played brilliantly this season and are now through to the county finals. This is due to be played as soon as the weather becomes more suitable. The winners of the regionals will then be put forward for the Nationals.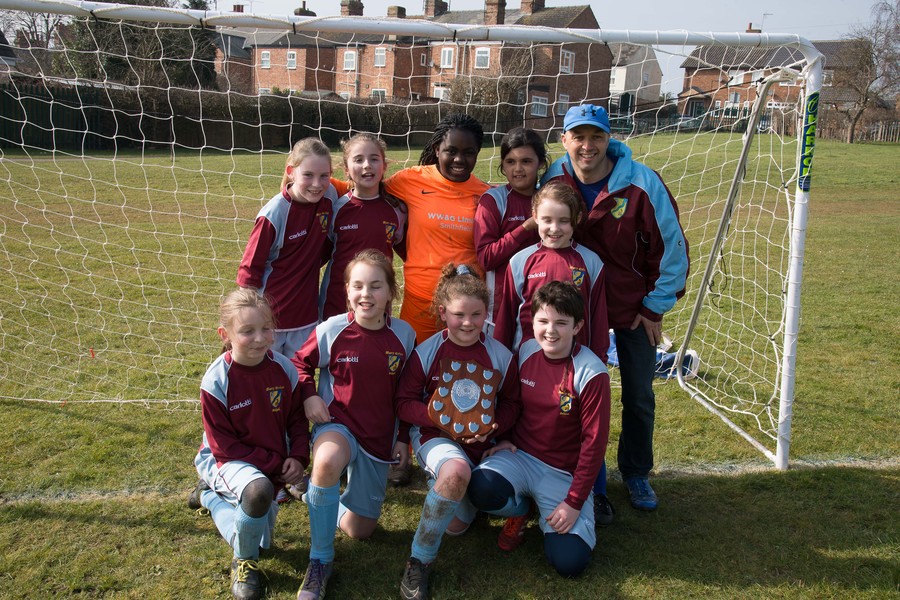 Year 5 and 6 Perform at the O2
Year 5 and 6 performed brilliantly at the O2 arena in January. They performed alongside star performers and over 10, 000 other school choir members. They had a great time and were a credit to Mary Exton.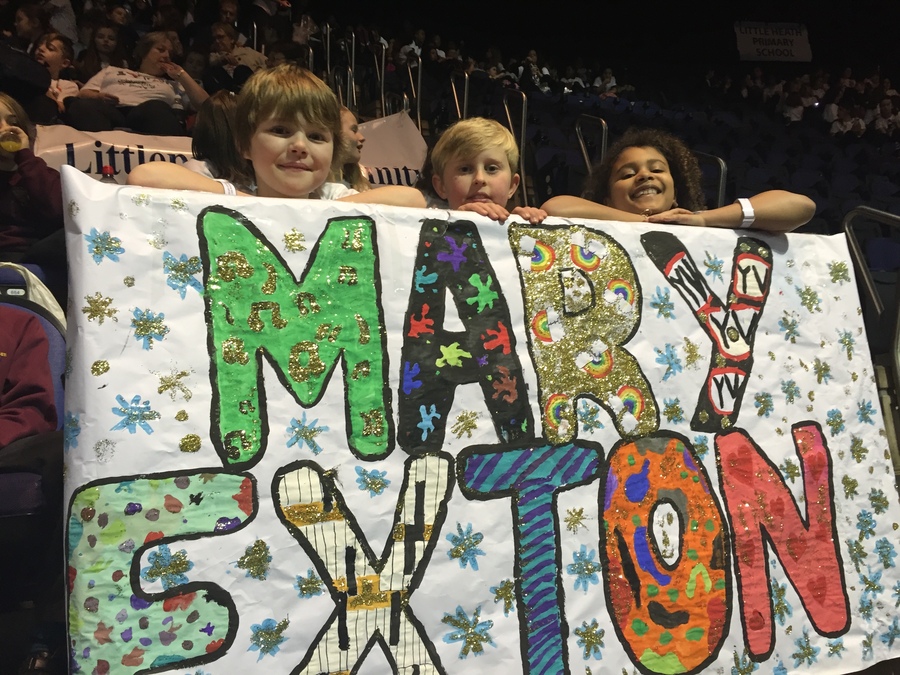 Latest School Events Events
SUMMER HOLIDAYS

26

Jul

2016

INSET DAY

01

Sep

2016

CHILDREN TO RETURN TO SCHOOL ON MONDAY 5TH SEPTEMBER 2016

INSET DAYS - CHILDREN NOT IN SCHOOL (CHILDREN RETURN ON MONDAY 5TH SEPTEMBER 2016)

01

Sep

2016

CHILDREN RETURN TO SCHOOL TODAY

05

Sep

2016

8:45 am - 8:50 am
We are always interested to hear your views and encourage you to use parent view to do this. You can access it by clicking on the link below.
Maths Curriculum Evening
Thank you to everyone who attended our recent Maths Curriculum Evening. More information and links to the materials shared can be found here.
Business Enterprise
A huge well done to the children in Year 6 who raised a massive £350 from their business enterprise project. It was great to see their creative ideas, eye catching marketing and excellent sales techniques on the day. A big thank you to everyone who purchased something from one of the stalls. The money raised will go towards Year 6's end of year leavers' party.